We help startups refine their business plans and provide them feedback from a panel of successful entrepreneurs and VCs for their ventures to be successful.
Everything You Want
Get what you need to be successful with your startup.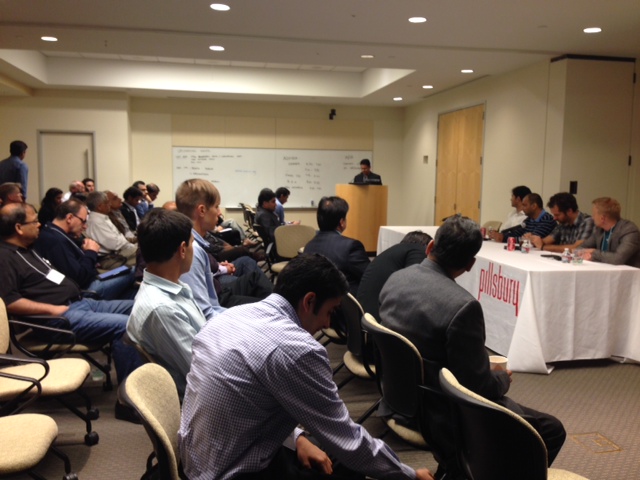 Business Plan
Make a presentation to clearly show your idea and why you can do it.
Business Proposal
Team
Competition
Leverage
Market
Progress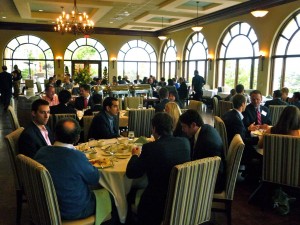 Network
Participate in events to network with others intersted in entrepreneurship.
Attend mentorship breakfasts
Attend succesfull leaders stories session
Participate in Business Plan reviews
Participate in Launchpad events
Volunteer in OPEN organization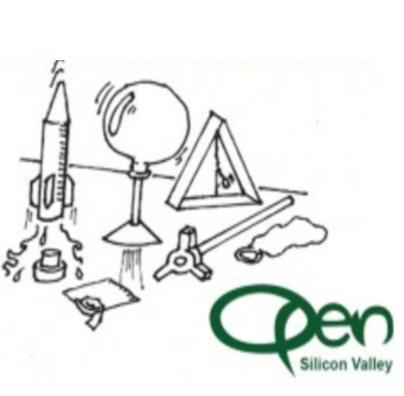 launchpad Event
Submit your business plan to
Have your business plan meet the basic structure
Have your plan reviewed by VCs
Get feedback on your plans
Present your plan to a panel of VCs
Get feedback on what is lacking
Potentially get a VC back you up for inventment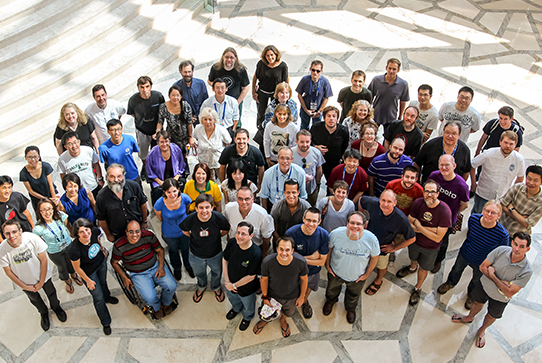 Build your Startup
Get valuable information on how to build your startup
Discuss with peers setting up companies
Learn about resources on incubation, Angle funding etc.
Meet people who may want to work with you
Learn from other people experiences
Know how to setup your company for investors