OPEN Silicon Valley also seeks to get youth involved in our growing business community. We provide guidance on academic and career pathways with a focus on becoming entrepreneurs and successful professionals. The OPEN SV Youth Board is composed of high school and college students who have some experience in investment, entrepreneurship, and the professional world. The Youth Board organizes a variety of events to mentor and influence students in starting their own entrepreneurial journeys and careers.
OPEN SV is excited to announce a group of youth advisers that will lead the youth programs . This group is tasked with designing, planning and executing the youth events in 2021-2023. These youth leaders were nominated by the OPEN SV community and have been in put in specific positions where their strengths can be used best. Every one of them is an upcoming leader in our community and are striving to become extremely successful members in our community.
Afroze Khan
President
---
Afroze is a Senior in college studying Molecular and Cell Biology and Public Health. She hopes to pursue an MPH or attend grad school after graduation and eventually work at the intersections of healthcare and technology. This year she is volunteering at a neuroscience lab at UCSF studying the visual pathways used by mice. For the past few years, she has been involved with a California non-profit that creates training towards cessation efforts and studies smoking/vaping trends on California college campuses. In her term as President, her goals for OPEN SV Youth are to reach a greater audience plus provide meaningful events that help demystify the college admissions and internship processes.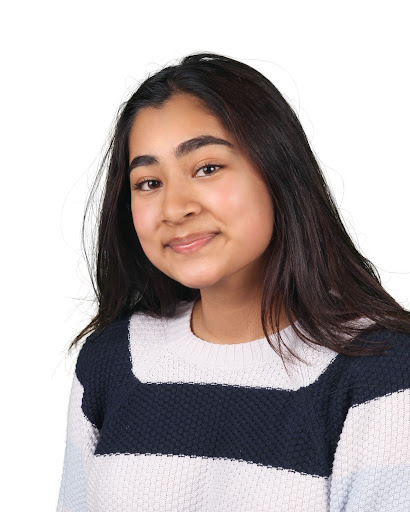 Machelle Ahmed
Vice President
---
Machelle Ahmed is a senior at Valley Christian High School. She started a Voice Club at her school and enjoys leadership. She also started a non-profit called Help For Homeless at the age of 9 with her best friend. She loves working in groups and collaborating with the people around her. Machelle does a lot of theatre, music, and loves learning different languages. She is very excited to be the Vice President this year!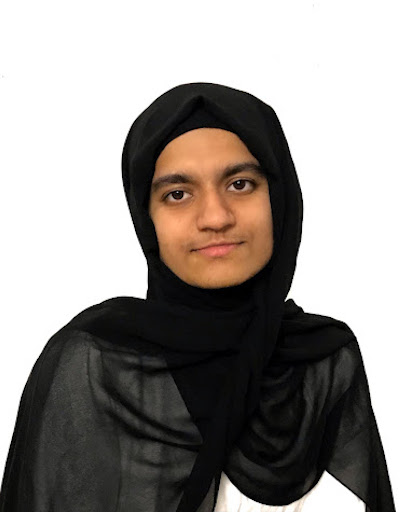 Areej Farooq Abdur Raquib
VP of Marketing
---
Areej Farooq is a Sophomore at Mission College majoring in Engineering and Media Studies. She is a small business owner and volunteers for the MCA Sustainability Committee's design team. I'm also a film and theatre enthusiast and I love to skate. By being a part of the OPEN Youth Board, I hope to learn more about Marketing and Design.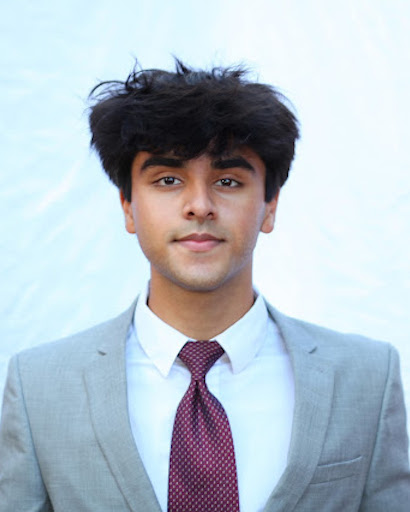 Faiz Siddiqi
VP of Corporate Relations
---
Faiz Siddiqi is a junior at Dougherty Valley High School planning on majoring in computer science. He competes regularly on the national circuit in Congressional Debate, having placed 2nd at Stanford twice and 9th at Nationals while accumulating the most bids to the Tournament of Champions in the nation his sophomore year. He now serves as a coach for Dougherty Valley's program, through which he teaches underclassmen the fundamentals of debate. Working for a Pakistani-based consulting company, he's helped design and program an indigenous ICU ventilator during the early surge of COVID-19, which was later contracted and mass-produced by the Pakistani government, supporting dozens of hospitals across the nation. As Vice President of Corporate Relations, he aims to connect successful entrepreneurs with the next generation of them: kick-starting their journeys while providing them mentors to guide them along the way.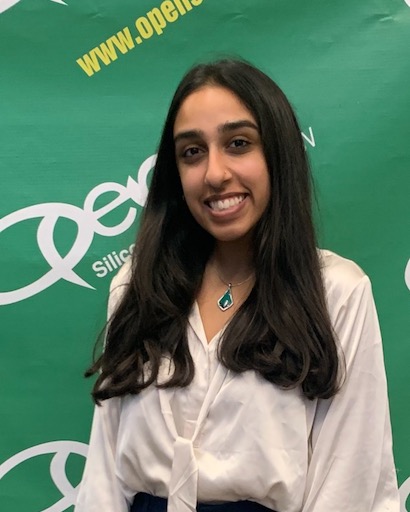 Umaima Yasin
VP of Events
---
Umaima Yasin is a senior at Acalanes High school. She enjoys volunteering at her masjid by over-seeing the logistics, which she has done for years. She also started a non profit at the age of 9 along side her best friend. Helping manage events is something Umaima believes she's been spending her life doing as she spent hours of her free time giving back to her community in anyway she can. She is excited to use her skillset as the VP of Events!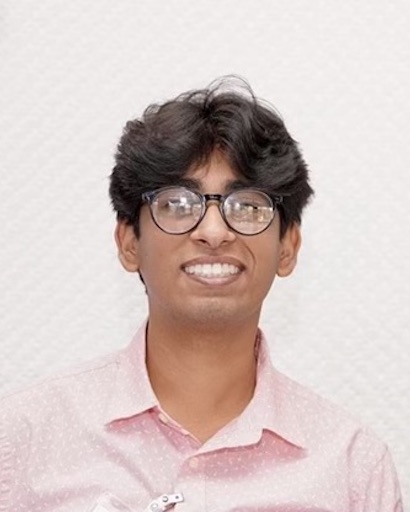 VP of Finance
Ibrahim Yasin
---
Ibrahim Yasin is a freshmen at Diablo Valley College currently majoring in business. He competed in speech and debate in high school and focused in impromptu speaking on the state level. Ibrahim is currently working as the VP of Finance for the Open Silicon Valley youth board.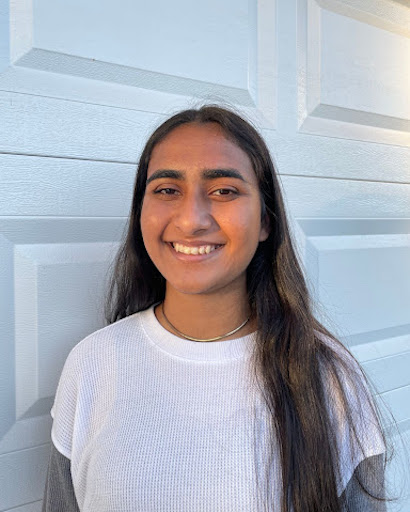 Mahnaz Saiyed
Director of Marketing
---
Mahnaz Saiyed is a sophomore at Lynbrook High School. She is currently serving as the Director of Marketing for OPEN SV Youth and spends her weekends as a teacher's assistant at a local Islamic School. She has previously served as the Marketing Manager for the WVMA Youth Council and WEB Commissioner at her school. In her free time, she enjoys spending time with her friends and family and go to the beach. She is very excited to serve on the OPEN SV Youth Board and continue growing the thriving community of young professionals.
Javeria Ahmed
Director of Marketing
---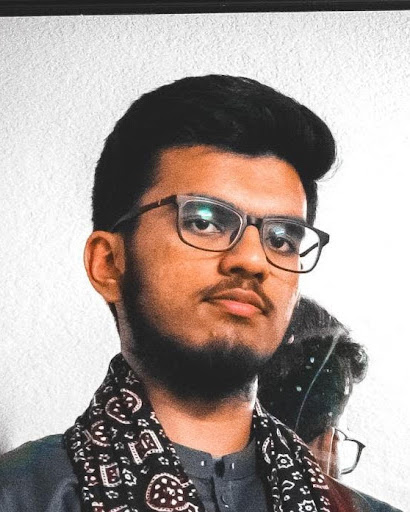 Muneeb Farooq Abdur Raquib
Director of Public Relations
---
Muneeb Farooq Abdur Raquib is a graduating senior at Granada Islamic High school, where heplay a vital role in the math tutoring program. He also moonlights as the Director of Public Relations at OPEN Silicon Valley. Additionally,he is a content creator on YouTube, running and producing a podcast, Barakah Broadcasts. A few of his hobbies involve cricket, basketball, swimming, table tennis, and video editing.