In a world brimming with possibilities, young, talented kids emerge as the beacons of the next generation. Their unwavering determination and extraordinary skills wield the power to shape the future. Armed with knowledge, creativity, and resilience, these rising stars illuminate our path towards a brighter tomorrow.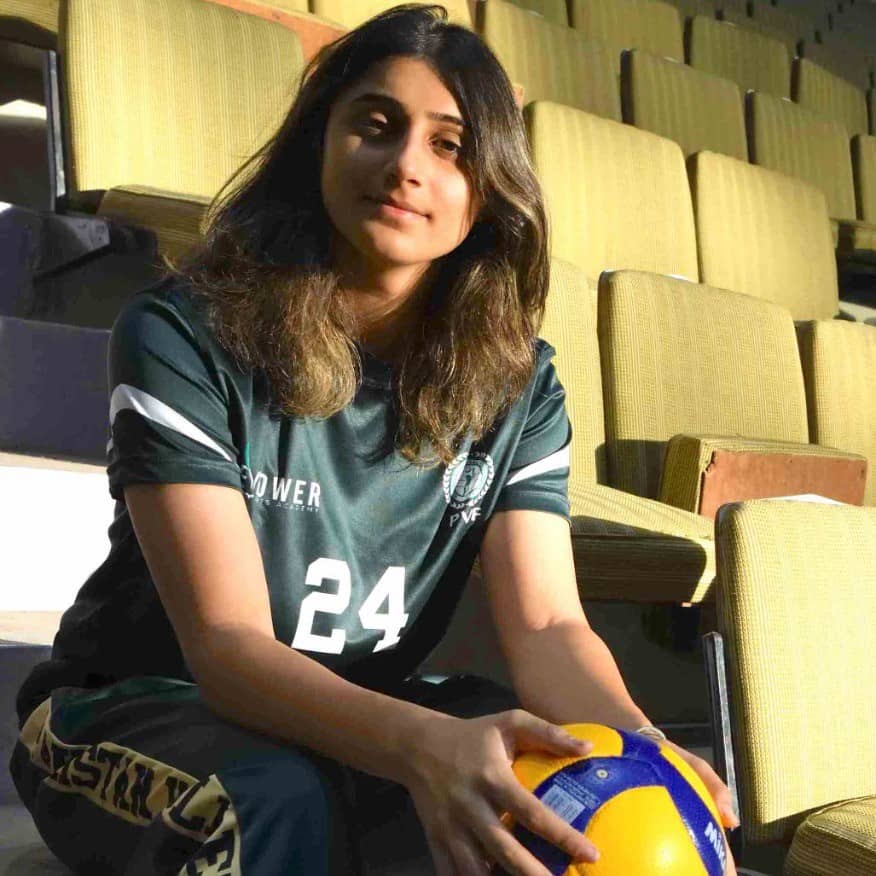 Alisha is an exceptional leader and athlete with a strong commitment to empowering women in indoor sports in Pakistan.  As the founder of Empower Sports Academy, a non-profit organization focused on providing world-class resources and training programs to young girls in Pakistan, helping them to reach their full athletic potential. With a focus on creating opportunities for these teams to compete on an international level, Alisha has assembled an impressive team of coaches and advisors from around the world, including experts from Stanford University, Menlo College, Italy, the Netherlands, and Turkey. Through her non-profit organization, Empower Sports Academy, Alisha has partnered with the Pakistan Volleyball Federation and Higher Education Commission (HEC) to organize the first National Championship in Islamabad in February 2023.  This groundbreaking event saw over 140 players participate, with Alisha herself being the youngest player on the national team and winning the award for Best Women Volleyball Setter in Pakistan.  Additionally, Alisha was able to secure sponsorships for the entire event, including, for the first time in history, prize money for all the players in the winning and the runners-up team. Alisha is also an integral part of the Pakistan national Women's Volleyball team, where she showcases her exceptional skills as a talented setter.Not only is Alisha a visionary leader, but she is also a trained coach, holding a certification from the Northern California Volleyball Association (NCVA) as a Junior Coach.  Currently serving as a paid assistant coach at Academy in Redwood City, California, Alisha donates a majority of her salary to Empower Sports Academy.  With her expertise, passion, and drive Alisha is making a positive impact on the world of sports, creating a brighter future for young women in Pakistan.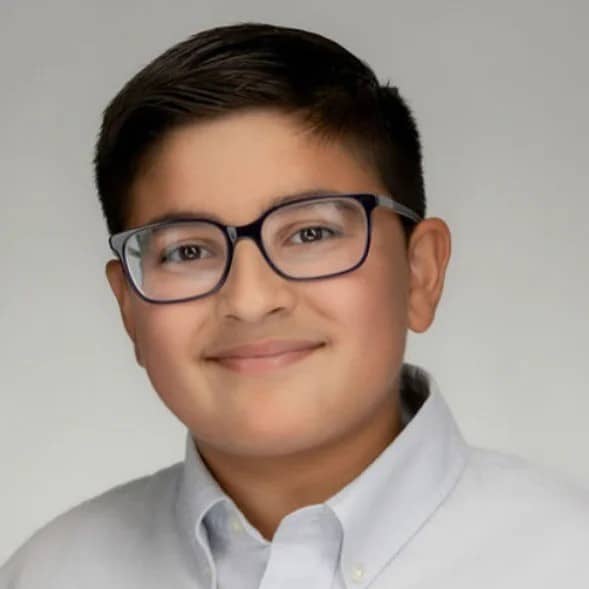 Aydin Rizqi is a young author and currently resides in California. He has been writing and telling stories since he was 7 years old, and has self-published many books. He is inspired by Rick Riordan and other authors. As a young author, he is still learning about the publishing world but receives a tremendous amount of support from his family and friends.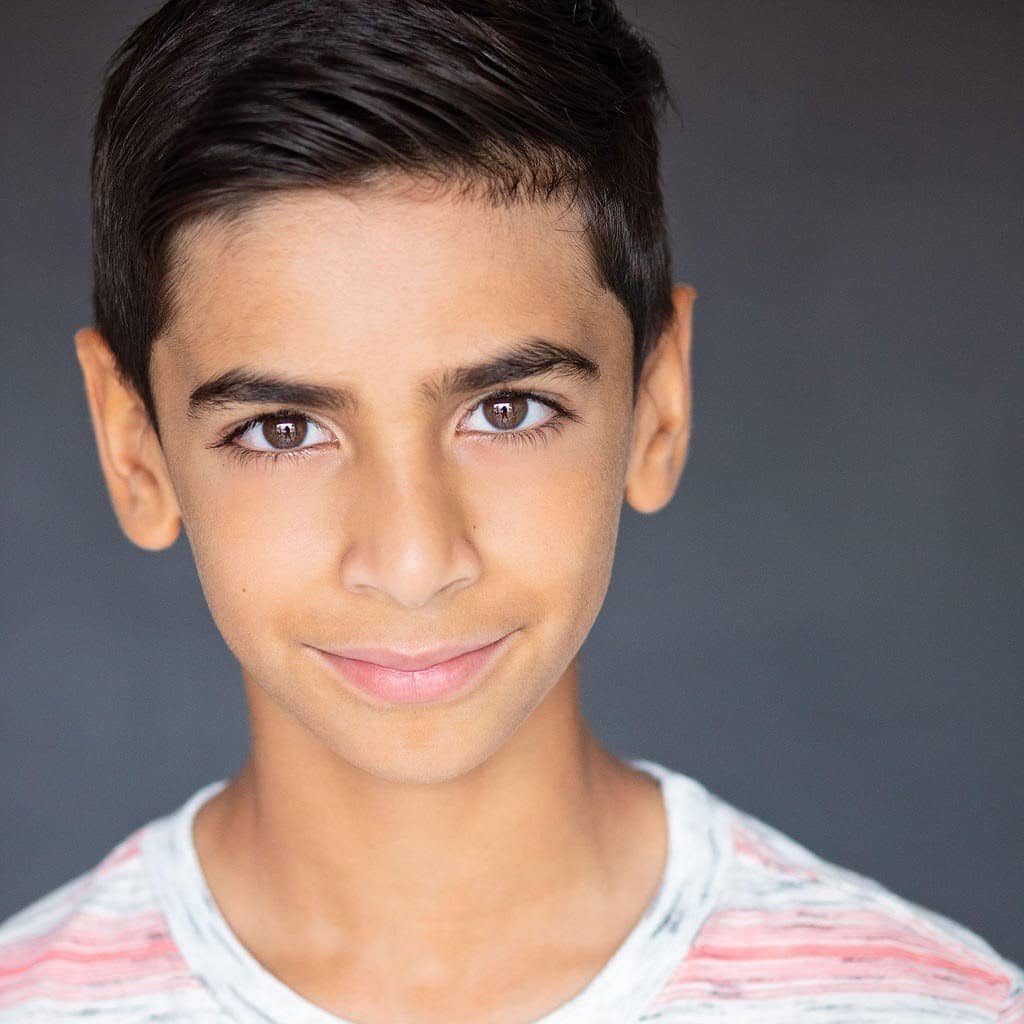 Mikaeel Ali, 13 years old, prefers to go by as Mika, is already making his mark as a multi-dimensional young man. Mika was recently appointed as a "Goodwill Ambassador for Sports & Youth" by Mr. Rai Taimoor, Minister for Youth Affairs & Sports, Government of Punjab, Pakistan due to the role he has played in promoting the soft image of Pakistan internationally through sports. Mikaeel is on the Pakistan national 3-player team. In September 2021, Mikaeel and the team made history for Pakistan, by winning a gold medal at the regional Asian junior international 12 and under tournament, held in Islamabad, Pakistan, where they beat India in finals to secure the number 1 position. In November 2021, Mikaeel and the Pakistan national team made another history by winning the Asian junior 12 and under finals championship held in Kazakhstan, where they again beat India, Thailand, Jordan and Kazakhstan to secure the gold and become the champions. Mikaeel is amongst USA's top 40 national tennis players in his age category. Mika got his first-degree taekwondo black belt at just age 9. By 9 years old he had already participated in the us open taekwondo championship, having competed amongst the best in the country and having won 3 golds and 3 silver medals. Mika is also a former competitive gymnast and has won numerous awards in both taekwondo and gymnastics competitions. Mika's multidimensional skills have helped him become an influencer on social media with over 50k followers. Mika has been featured in several newspapers, magazines and tv news in Pakistan and USA. He has appeared numerous times on Pakistan's leading news channels pt. world and hum news. Mika is always wanting to promote a soft image of Pakistan world-wide. He has done numerous fund-raisers in use to collect tennis equipments and raise money to give back to tennis clubs and poor children in his home country of Pakistan. Mika is a role model for kids and adults of all ages. Mika enjoys giving back to his community, is constantly in a state of beta and has a MIKATENSITY mentality.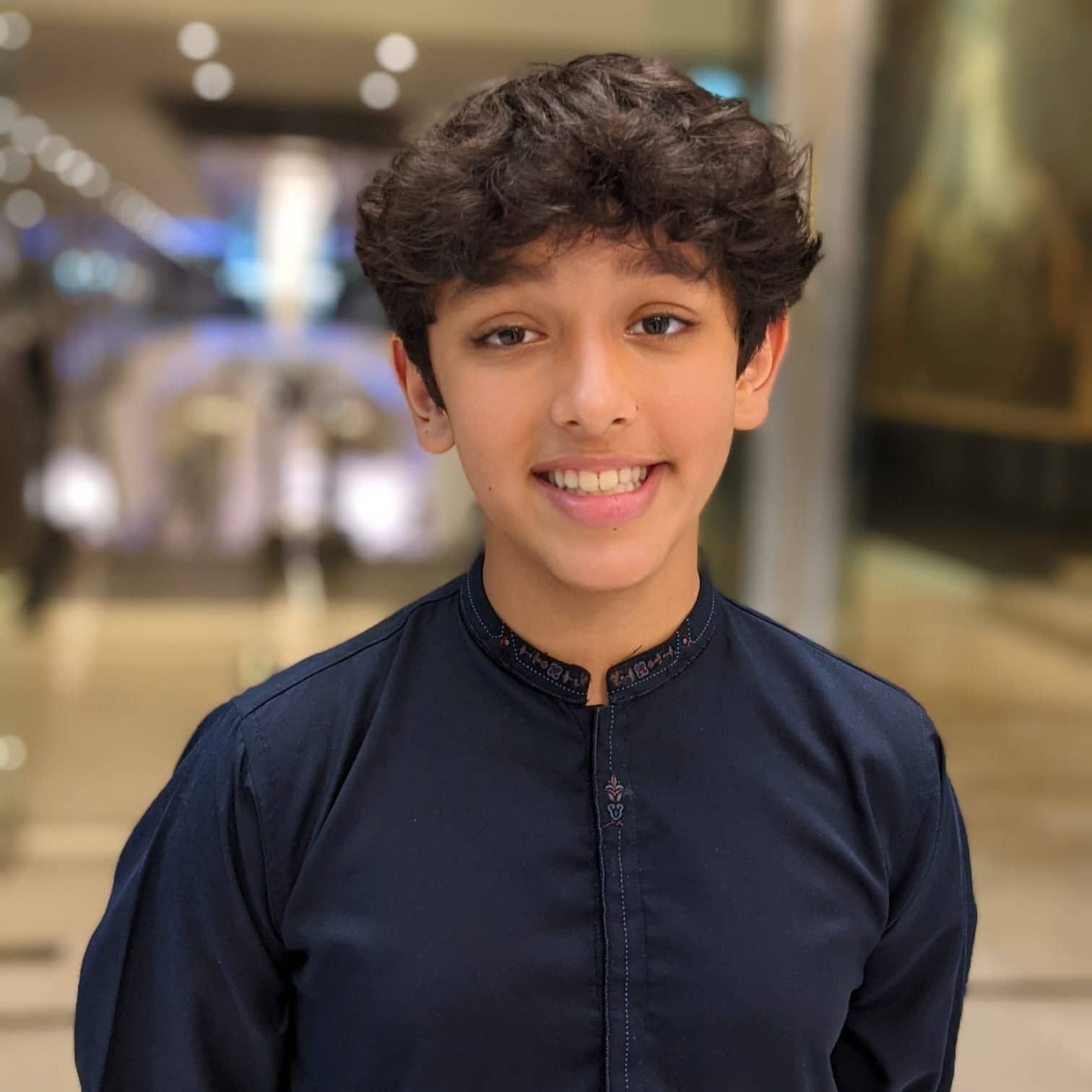 Naiel Chaudry is an avid baker, digital designer, speaker and entrepreneur. He started his home baking business in Feb 2021, called "LaJawab Treats" which has since grown to become a popular choice among the locals for event catering and party cakes. Naiel is also the winner of Food Network's, "Kids Baking Championship ''. La Jawab Treats specialize in fusion desserts, bringing together the best of East and West. When he is not in the kitchen, he is busy participating in State-wide and National (Humorous Interpretation) speech tournaments and designing logos, for which he has been recognised by the city of Los Altos, CA.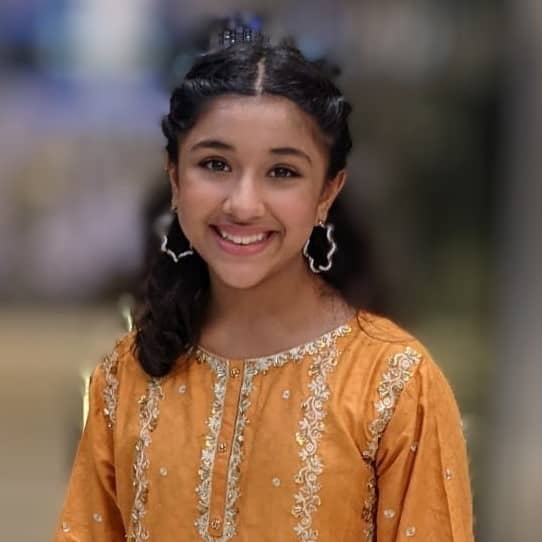 Punhal is a fearless young entrepreneur and athlete, who is 11 years old. She is the founder and CEO of a home bakery, a soccer player, a gymnast, a competent toastmaster and a fashion enthusiast. Her baking business, called "La' Jawab Treats", is known for its unique fusion desserts (Pakistani-American) and customized celebration cakes. She is currently working on launching a new product, "fusion boba drinks", to add to La' Jawab's menu