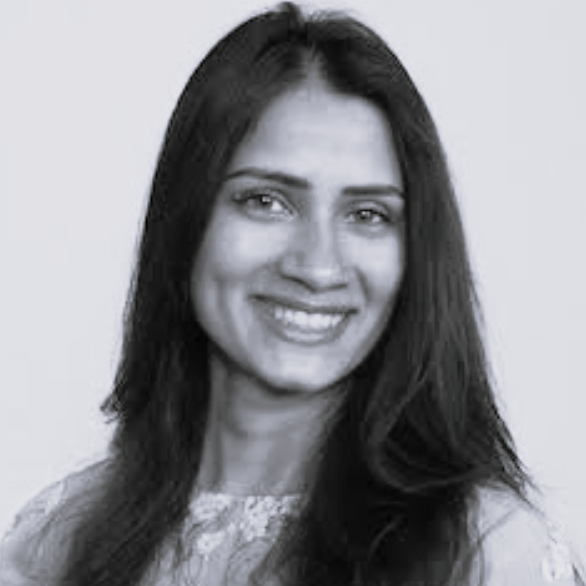 Andaleeb Ahmed
President 2020-2022
---
OPEN Silicon Valley is a volunteer run organization dedicated to promoting entrepreneurship and professional development.
We engage with the community through a wide variety of programs including workshops, mentor-ship, forums and other networking events. We enable entrepreneurs, professionals and investors to share ideas and gain valuable feedback and tangible support from our charter members and events.
A key objective of OPEN SV is to bridge gaps between Pakistan's start-up echo system and Silicon Valley's investor community by fostering innovation, growth, and relationships between entrepreneurs, leaders, and professionals. I want to take a moment to thank our charter members for their countless support in making OPEN SV one of Silicon Valley's most impactful organizations.
We are also truly blessed to have an experienced and passionate team of volunteers from Silicon Valley and across the globe who continue to set up succes. Their devotion, dedication and commitment to the organization and its programs help us achieve the many milestones we set every year and their successful execution. You make us all very proud.
We look forward to hearing from you. Weather you wish to volunteer or are looking to connect, engage and learn, our doors are always OPEN.