OPEN Silicon Valley also seeks to get youth involved in our growing business community. We provide guidance on academic and career pathways with a focus on becoming entrepreneurs and successful professionals. The OPEN SV Youth Board is composed of high school and college students who have some experience in investment, entrepreneurship, and the professional world. The Youth Board organizes a variety of events to mentor and influence students in starting their own entrepreneurial journeys and careers.
OPEN SV is excited to announce a group of youth advisers that will lead the youth programs . This group is tasked with designing, planning and executing the youth events in 2020. These youth leaders were nominated by the OPEN SV community and have been in put in specific positions where their strengths can be used best. Every one of them is an upcoming leader in our community and are striving to become extremely successful members in our community.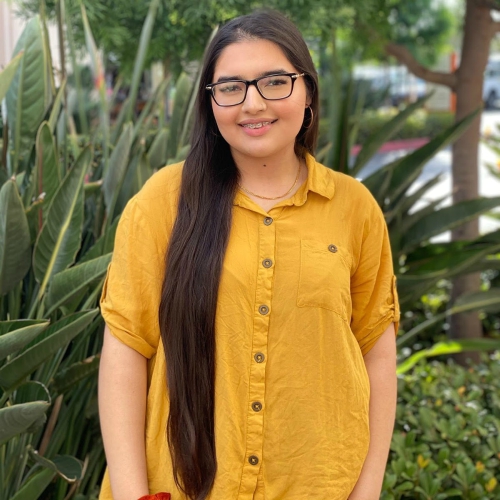 Hayaa Hyder
Co-President
---
Hayaa Hyder is a freshman at West Valley College and is looking forward to having a future career in the biomedical field. She has been an active member of OpenSV since 2013. She is a Synopsis Science fair winner for her educational video game. Her activities include choir, drama, violin, coding and world travel. She is an active community volunteer at many non-profits. As an OPEN Silicon Valley youth board member Hayaa hopes to meet inspiring individuals who can help grow her career in business.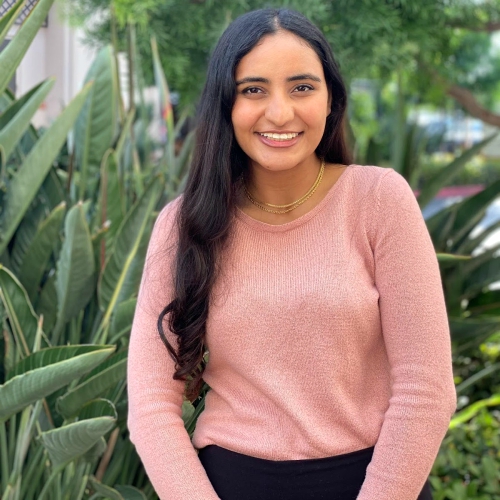 Tanaz Saiyed
Co-President
---
Tanaz Saiyed is a student at San Jose State University, majoring in Business Administration with a concentration in Management Information Systems. She is an emerging IT professional building a blend of technical and project management skills. Aside from being a student, she is an active member of the Women In Business Club, She's the First non-profit organization and Management Information Systems Association. In her free time, she enjoys reading political opinion editorials, hiking, and stitching. She has been apart of OPEN SV Youth board since 2016 serving on the public relations and management committee. This year, she is serving as the co-chair of the OPEN SV Youth Board. Through her work, she aims to provide guidance on academic and career pathways to youth with a focus on becoming successful leaders of tomorrow.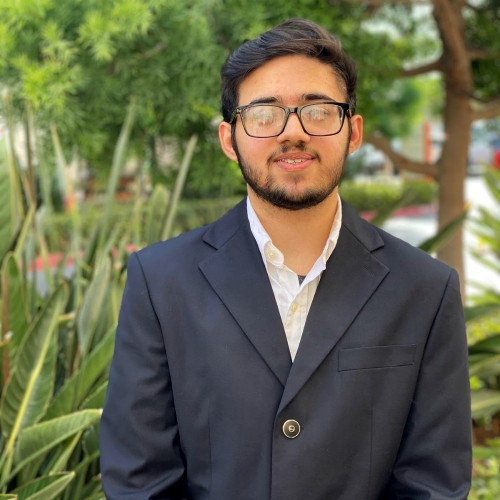 Ismaeel Hyder
Vice President of Finance
---
Ismaeel Hyder is a 19-year-old student attending West Valley College and looking to transfer to a UC while pursuing a future in business/accounting and finance. He has been part of OPEN SV since 2012 and joined the Youth board in 2016. By being part of the OPEN Silicon Valley Youth board, he aspires to build a legacy in subjects that can aid the community around him. He loves nature and travelling. In his free time, he plays competitive soccer and strives to follow his interests in saving money and investing in stocks. As the titled OPEN youth board treasurer, he aspires to help the board reach new heights in managing their finances and learn more about the lessons that being involved in entrepreneurship offers to him.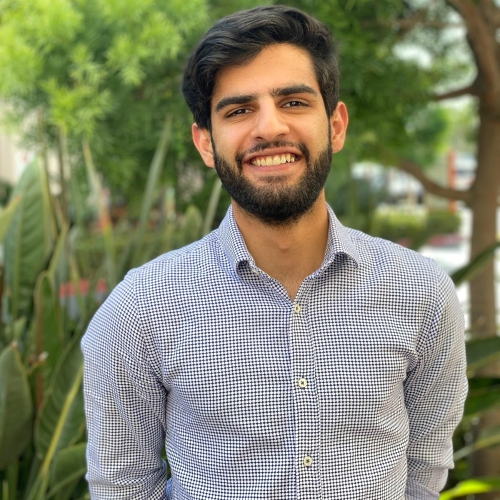 Arsalan Karaz
Vice President of Event Management
---
Student, entrepreneur, and culture enthusiast, Arsalan R. Karsaz is a business finance sophomore at De Anza and intends to bring a creative initiative to Open SV Youths events by serving as the VP of Event Management for the 2019-20 school year. He has been with Open SV since his sophomore year in high school developing from volunteer to youth chair. When not working for Open, Arsalan invests in time in his family Mix pickle business, his studies and cricket night matches with local Bay Area interns. He has pursued retail management at Halal Meats & Co. as Store Manager as well as gaining experience as top sales associate at YMCA. This year, Arsalan hopes to prove his creativity in management and logistical oversight by supporting Open SV Youth in providing the Bay Area with a series of events geared towards business and entrepreneurship knowledge, career development and cross-cultural networking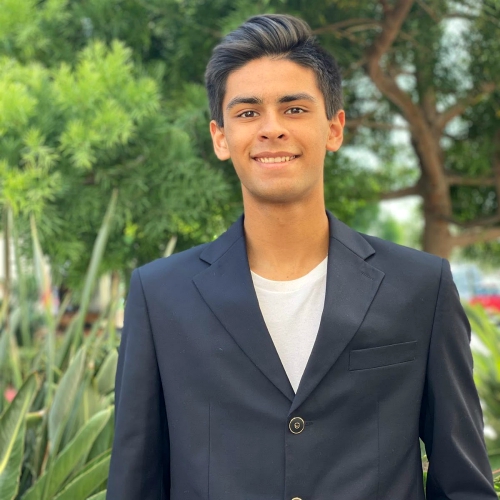 Faraz Siddiqi
Vice President of Marketing
---
Faraz Siddiqi is a senior at Dougherty Valley High School. In school, he partakes in multiple volunteering clubs such as NHS and Red Cross, and is the Treasurer for Medical Education and Leadership Association (MELA). He tutors middle schoolers in common core subjects and teaches children how to code at monthly hackathons. Faraz has attended Speech and Debate nationals multiple times and has been ranked amongst the top 5 congressional speakers in the nation. He also plays competitive soccer on the gold tier. Outside of school, Faraz is a Boy Scout and a musician. He teaches Speech and Debate courses to elementary schoolers, and plays the drums, piano, and guitar. He has placed in the top 3 many times in his County Science Fair. Faraz is also the Vice President of Marketing on the OPEN Youth Board. He has completed a computer science internship with Infoglen LLC in the CRM software development field and has experience working with AI and Machine Learning at UC Berkeley. His tendency to create is seen is his career aspirations, as he wants to go into the field of computer science.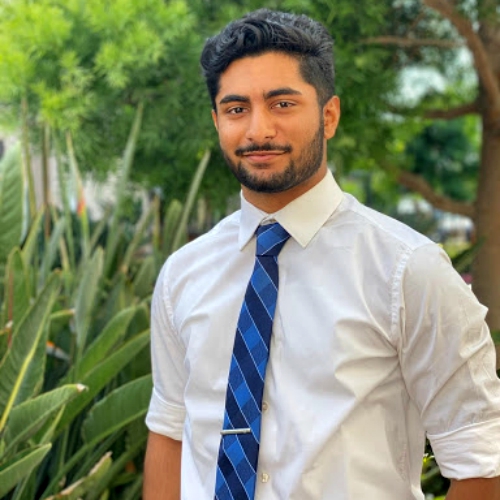 Hamza Dogar
Vice President of Memberships
---
Hamza Dogar is a sophomore at Las Positas College who is majoring in Business Administration. He plans on transferring to a UC by fall 2020. While at Las Positas college he won first place at the California Phi Beta Lambda entrepreneurship competition. In addition to Phi Beta Lambda, he mentors other students to prepare for transfer. As an employee at Best Buy, he quickly became one of the highest performing sales consultants in his department. In his free time he likes to work on cars and edit videos. As the Director of Memberships at OPEN Youth, he hopes to open more doors for the next generation of entrepreneurs.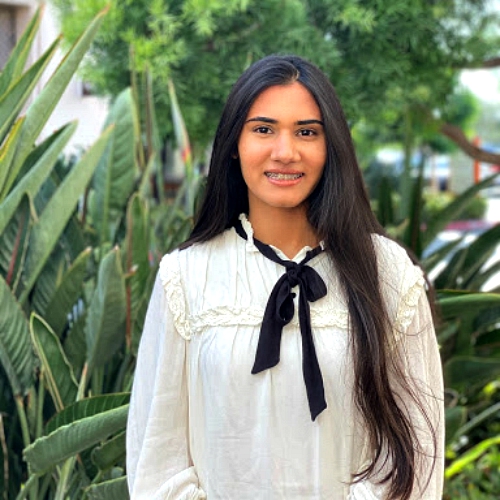 Afroze Khan
Event Management Committee
---
Afroze is a sophomore at De Anza college majoring in Biology. She currently works as a tutor at an after school educational company promoting high-quality learning in a creative environment. She also works with a bay area community nonprofit against tobacco to raise awareness of the smoking industries' exploitation of youth and the detriments of second-hand smoking on community college campuses.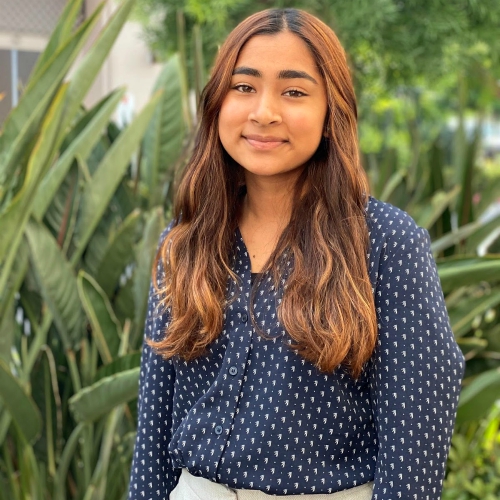 Machelle Ahmed
Marketing Committee
---
Machelle Ahmed is a sophomore at Valley Christian High School. She started a Voice Club at her school, and enjoys leadership. She also started a non-profit called Help For Homeless at the age of 9 with her best friend. She loves working in groups and collaborating with the people around her. Machelle does a lot of theatre, music, and loves learning different languages. She is very excited to be a part of the marketing team this year!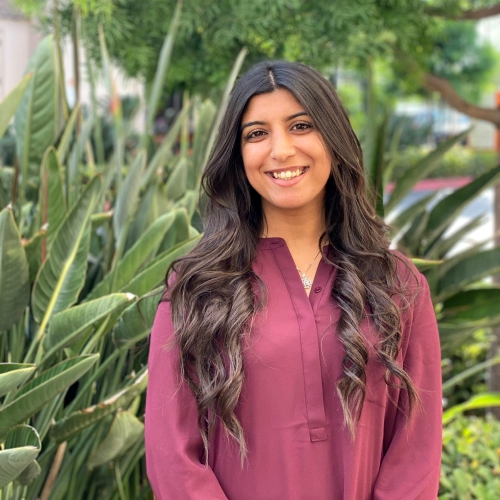 Zarah Umerani
Marketing Committee
---
Zarah Umerani is a current Sophomore at De Anza College, majoring in Communications and Marketing. Her plan is to transfer to a UC September of 2020. Apart from school, she works at Kumon side-by-side with her managers as an administrative role. She has helped out with OPEN in the past, and is now part of the Marketing committee. This year, she hopes to gain exposure to Marketing as a career path, and she looks forward to meeting new individuals through the OPEN events.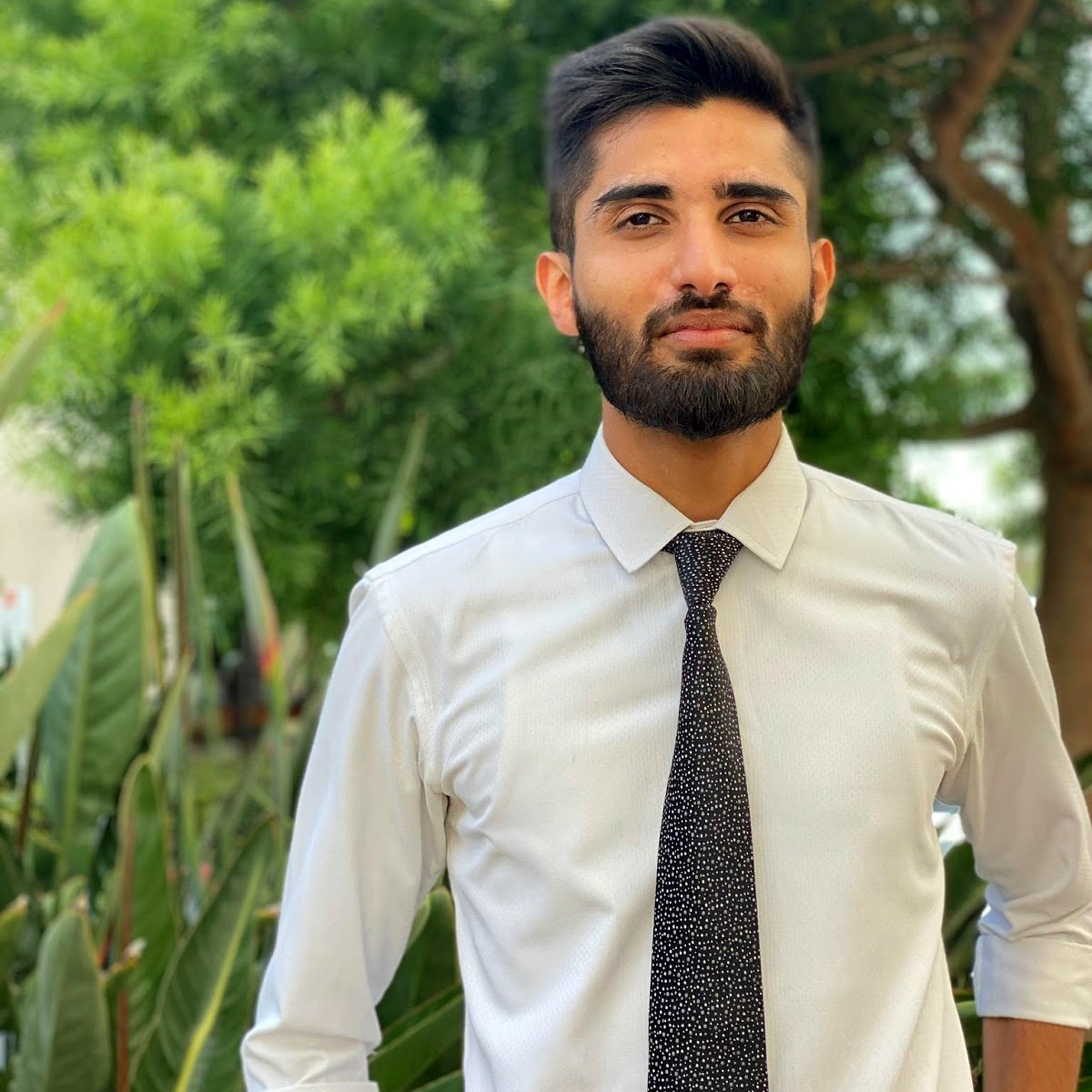 Muhammad Anjum
Memberships Committee
---
Muhammad Anjum is a Computer Science student at California State University, East Bay. A transfer student from the Institute of Business Administration, Muhammad is passionate about the ramifications of Data, its theft and the grey area that surrounds the regulation of Data Mining and privacy. Apart from that, Muhammad has extensive experience in Public Speaking, Debate, Event Organising and Management. When not studying or spending time thinking on ways to improve his code, you can find Muhammad sitting by the beach listening to music, hiking or playing pool. A volunteer for OPEN last year, this year Muhammad is a member of the Memberships Team and hopes to bring meaningful connections to the table and form a well-integrated community.